The Mattes saddle pad is a very fine pad which can relieve the pressure of the saddle. The pad is made with the highest quality wool and therefore remains very beautiful.
The core of the half path consists of two layers: POLY-FLEX® (a deep-seated polyester felt) is used to maintain the shape and distribute the pressure, while polyester wadding takes care of the filling. Foam, neoprene or gel are completely avoided, making the entire pad breathable.
Delivery time: Select an option for the delivery time
More information
SKU
Mattes zadel onderlegger trim
Fast shipping
In stock products will be shipped the same day
Questions?
Call +31 527 522 125
Money back guarantee
14 days return policy
Safe payment methods
Creditcard & PayPal
MATTES lambskin articles should be washed regularly. Proper care and washing is very important and will give you many years of pleasure from your product.
Machine wash: heavy program: at 30 °C. Add 3-4 liters of water 10 minutes after starting the program - this can often be done through the detergent drawer. Make sure the machine is not too full. 
We recommend using the washing machine because it is more effective than hand washing. Please never wash without skin detergent (MELP). Never leave products in the machine after washing. Put them to dry immediately.
Before washing/preparing:
Attach the Velcro fasteners to each other. Remove the POLY-FLEX® inserts.
Always wash saddle jerseys and fleece blankets inside out. 
 CAUTION: Do not use wool detergent, bleach, or fabric conditioner. Do not tumble dry or place in the sun to dry.
Sizetable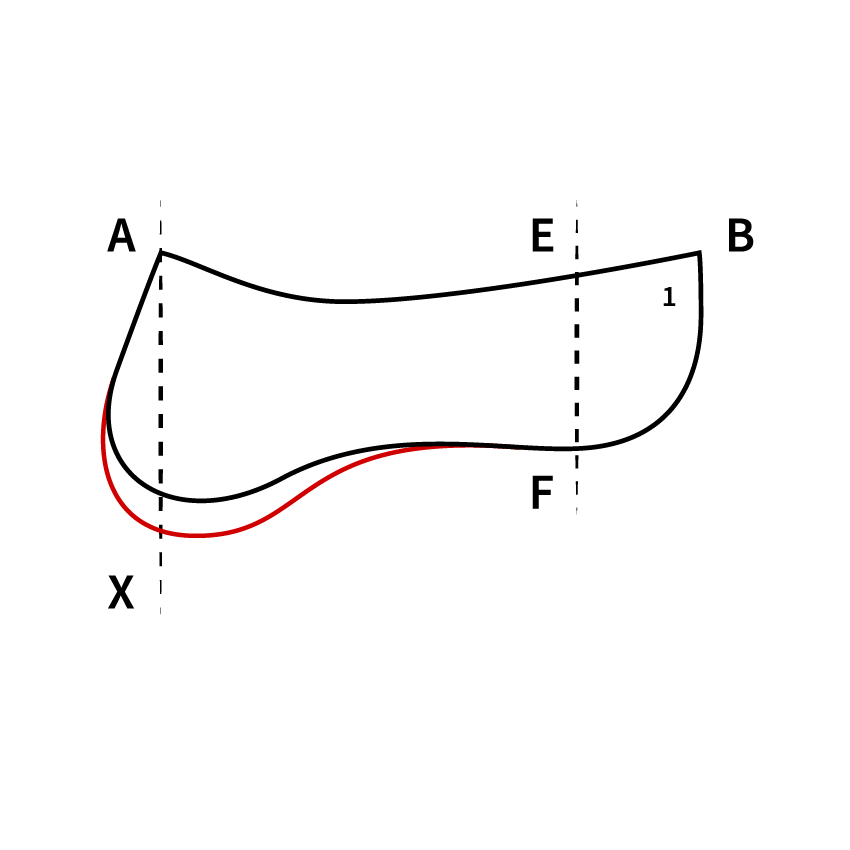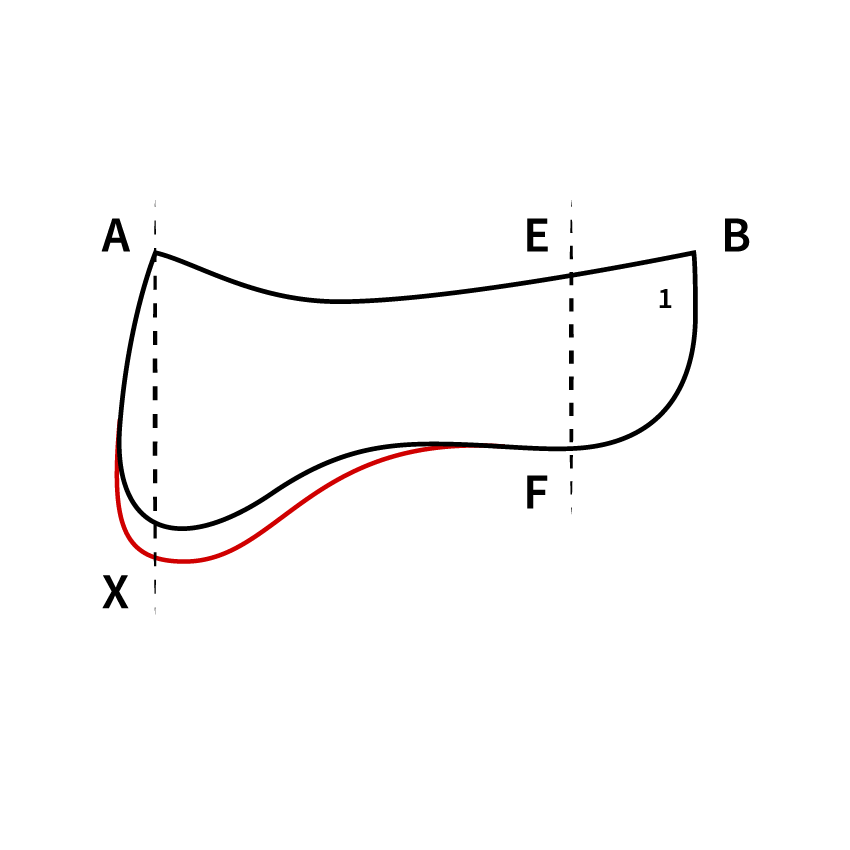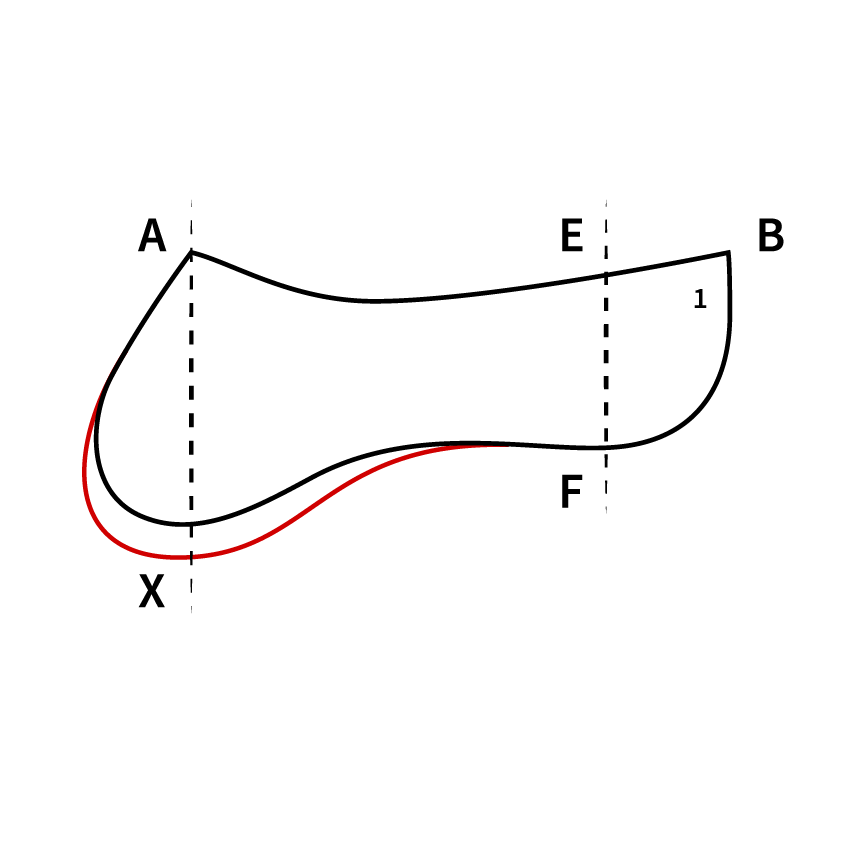 1

A-B
E-F
(Contact area padding)
A-X
(Normal / EWWA Spine-Free®)
General purpose
Dressage
Jumping
General purpose
Dressage
Jumping
General Purpose
EWWA
Dressage
EWWA
Jumping
EWWA
Size XL
62,0 cm
23,5 cm
28,0 cm · 32,0 cm
32,0 cm · 36,0 cm
31,0 cm · 36,0 cm
Size L
58,0 cm
21,5 cm
28,0 cm · 32,0 cm
32,0 cm · 36,0 cm
31,0 cm · 36,0 cm
Size M
54,0 cm
21,5 cm
28,0 cm · 32,0 cm
32,0 cm · 36,0 cm
31,0 cm · 36,0 cm
Size S
47,0 cm
20,0 cm
27,0 cm · 31,0 cm
31,0 cm · 35,0 cm
30,0 cm · 34,0 cm
 
NB: Mentioned sizes can differ approxomatly 2cm
More Information

| | |
| --- | --- |
| Brand | Mattes |
We found other products you might like!